Team Fundraising Page of Spinning Splitters
It's not about bowling... it's about helping kids!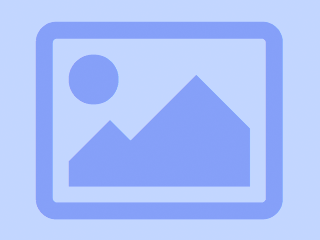 Spinning Splitters
The Spinning Splitters is having fun and raising money for a great cause
8

participants

$750

raised of

$500

goal

THANK YOU! WE DID IT!
Location / Venue
Address:
NJ
USA
Time:
Mar 03, 2017 06:30 pm to
Jun 30, 2017 07:00 pm
About This Campaign
Bowl for Kids' Sake is about having fun to help put kids on a positive path in life! Raise funds and bowl with friends, family or coworkers to support the BBBS 1:1 mentoring programs.

Choose one of the below dates during the registration process.

CDW EVENT
Thursday, June 15th, 6-8 pm, Bradley Beach Bowl
How Do I Bowl For Kids' Sake?
Form a team of 5-6 people, register online and raise a minimum of $100 per person (student minimum is $50). Then bowl and celebrate your fundraising efforts! Can't form a full team? No problem! Register as an individual and we will place you on a team with other bowlers.

Why Should I Bowl For Kids' Sake?
By bowling you directly and positively impact children in your community. Your support will improve the lives of young people and help them grow into happy, confident and successful adults!

Bowling, shoes, food, giveaways and prizes are all included!
MMC LAB Breakfast and Bake Sale

gave a $215 donation

Thanks for supporting this great cause. Hope you all have a great time and enjoy!!!

Diane Ingram gave a $25 donation to support Dorothy Traczyk

Dorothy - Back in the 80s I was the executive director for our local BBBS agency. I began Bowl for Kids Sake which became our most successful fundraiser. Great to see you supporting BBBS! -Diane

Marcia Murphy

gave a $25 donation

Have fun Dor! Love, Mom

MMC Laboratory

gave a $245 donation

Thank you to the MMC Laboratory coworkers and hospital staff who supported our cause.